Hounslow Event Hire, Party Hire
Event and party Hounslow
Event and party hire Hounslow entertainment At is very best, but the entertainment has to be enjoyed by all. So Fear not, Monster event hire has you covered!
In Hounslow and surrounding regions, And we've built a fantastic reputation for being the party and events specialists. Whether it's a photo booth for your wedding or an assault course for your fundraiser, Because Monster event hire has all the Equipment you need. Our trained and friendly team on hand you can rest assured that your event is equipped and ready to go.
Event Hire Hounslow
Party Hire Hounslow
We are the stewards of fun, so if you're unsure about the entertainment, get in touch and we'll guide you to a great party. If you're already sure about what you want, give us a call anyway and we'll provide your party needs.
Ring us on 02392 788 427 or enquire on site today.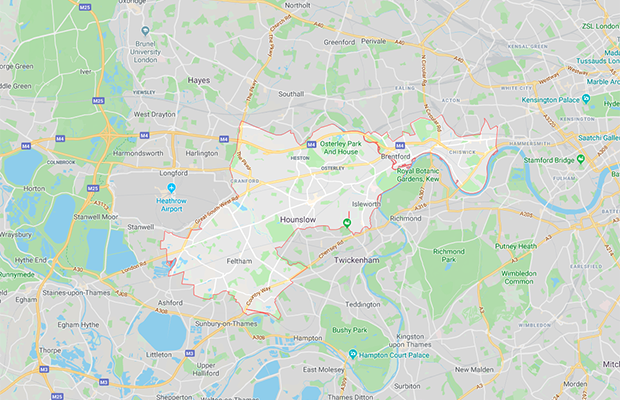 Dear Joanne,
Please do pass on my thanks and best wishes to the two guys who set up and took down the equipment on Friday night. They were a real credit to your company, polite, courteous and hard working and made everything seamless.
Arranging a BBQ for over 120 children and adults is quite stressful but with their professionalism, everything ran smoothly.
Best wishes
Matt – Head of Boarding (SLT)